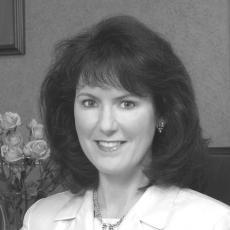 Julene Samuels, MD
6400 Dutchmans Pkwy, Suite 335,
Louisville, Ky, 40205
United States
Phone: 502-897-9411
Fax: 502-895-5585
About Dr. Julene Samuels, MD
"To offer state of the art recommendations to today's discerning patient, I believe that plastic surgery should be a marriage of health, nutrition, fitness, comprehensive laser and skin care services, and artistic surgical techniques." As a woman, she shares an innate connection with other women. She understands patient's goals and concerns in a unique and genuine manner. Her patient relationships are based on mutual trust and honest communication, resulting in outcomes that consistently meet and in most cases exceed expectations.
About Dr. Julene Samuels, MD
Plastic Surgery
High lateral tension abdominoplasty, with simultaneous lipo-sculpturing
Facelift, Eyelid lifts, Brow lift, Rhinoplasty, Breast Augmentation, Breast Lift, Breast Reduction, Arm Reduction, Thigh Lift, Laser Peels, Chin Augmentation, Restylane, Botox and most cosmetic procedures.
Facial Implants
Facelift
Eyelid Surgery
Ear Surgery
Cheek Augmentation
Chin Augmentation
Tummy Tuck
Liposuction
Post-Bariatric
Male Breast Reduction
Breast Reduction
Breast Lift
Breast Augmentation
Hair Transplantation
Lip Augmentation
Nose Reshaping
Chemical Peel Light
Chemical Peel Deep
Injectables
Fat Injection
Laser Hair Removal
Mircrodermabrasion
Micropigmentation