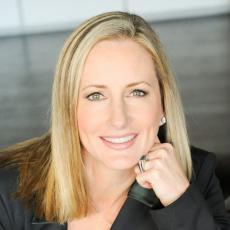 Patti A. Flint, MD
7301 E. Second Street,
Suite 200, Scottsdale, Az,
85251
United States
1520 South Dobson Road,
Suite 218, Mesa, Az, 85202
United States
Phone: 480-945-3300
Fax: 480-945-3388
About Dr. Patti A. Flint, MD
From the day I opened my practice, I have always said, "If I can't create a natural appearing result, I am not going to perform the procedure." I feel strongly that most patients want to look as good as they can at any given age, but none want to look unnatural. With the techniques I use, there is no reason anyone but you ever has to know you have chosen to improve your appearance.
About Dr. Patti A. Flint, MD
Cosmetic surgery of the head, face, and body with a particular interest in eyelid lifts, facelifts, and rhinoplasty. Dr. Flint also performs arm lifts, body lifts, liposuction, thigh lifts, tummy tucks, breast augmentations, breast lifts, breast reductions, and does facial fillers.
Liposuction
Lower Body Lift
Post-Bariatric
Tummy Tuck
Body Contouring
Facial Implants
Forehead Lift
Hair Transplantation
Lip Augmentation
Breast Augmentation
Breast Implants
Breast Lift
Breast Reduction
Male Breast Reduction
Arm Lift
Nose Reshaping
Cheek Augmentation
Chin Augmentation
Ear Surgery
Eyelid Surgery
Facelift
Chemical Peel Deep
Chemical Peel Light
Fat Injection
Injectables
Laser Hair Removal
Micropigmentation
Mircrodermabrasion
Skin Resurfacing