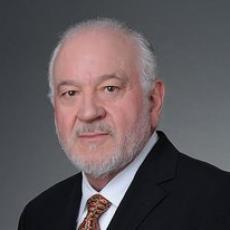 Charles Spenler, MD
3440 Lomita Blvd., Suite 100,
Torrance, Ca, 90505
United States
Phone: 310-784-0644
Fax: 310-784-0544
About Dr. Charles Spenler, MD
Our Mission is to provide our patients with the highest quality, personalized care that meets and exceeds their expectations. Offering our patients access to current information allows them to make informed decisions about plastic surgery options. Incorporating the latest advances in medical technology with a wealth of surgical experience secures a safer, faster, and better result for our patients.
About Dr. Charles Spenler, MD
Dr. Spenler specializes in reconstructive surgery after massive weight loss ultrasonic liposuction, and has over 25 years of experience performing breast surgery.
Liposuction
Lower Body Lift
Post-Bariatric
Tummy Tuck
Body Contouring
Facial Implants
Forehead Lift
Lip Augmentation
Breast Augmentation
Breast Implants
Breast Lift
Breast Reduction
Male Breast Reduction
Arm Lift
Non-Surgical Fat Reduction
Nose Reshaping
Cheek Augmentation
Chin Augmentation
Ear Surgery
Eyelid Surgery
Facelift
Chemical Peel Deep
Non-surgical skin tightening
Chemical Peel Light
Fat Injection
Injectables
Laser Hair Removal
Micropigmentation
Mircrodermabrasion
Skin Resurfacing