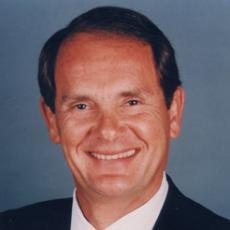 Peter B. Fodor, MD, FACS
1301 20th St, Suite 250
Santa Monica, CA 90404
Phone: 310-203-9818
Fax: 310-203-9798
About Dr. Peter B. Fodor, MD, FACS
We believe in pampering our patients shamelessly and creating a warm, comforting atmosphere in our office-and we succeed! However, without the meticulous surgery and continuing care that Dr. Fodor gives his patients, the rest wouldnt mean much. As a package, though, we believe we offer the finest experience and patient results anywhere.
Visit Dr. Fodor's additional website
About Dr. Peter B. Fodor, MD, FACS
Dr. Fodor specializes in Aesthetic Plastic Surgery/Endoscopic forehead & facelifts, breast reduction without scars, Body Sculpting, Rhinoplasty, all facial plastic surgery, Botox & Collagen injections.
Post-Bariatric
Tummy Tuck
Facial Implants
Forehead Lift
Hair Transplantation
Lip Augmentation
Breast Augmentation
Breast Lift
Breast Reduction
Male Breast Reduction
Nose Reshaping
Cheek Augmentation
Chin Augmentation
Ear Surgery
Eyelid Surgery
Facelift
Chemical Peel Deep
Chemical Peel Light
Fat Injection
Injectables
Laser Hair Removal
Micropigmentation
Mircrodermabrasion