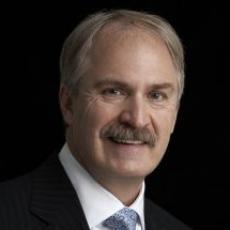 Robert G. Aycock, MD
Suite 4, 1855 San Miguel Drive,
Walnut Creek, Ca, 94596
United States
575 Sir Francis Drake Blvd. #2,
Greenbrae, Ca, 94904,
United States
Phone: 925-937-8377
Fax: 925-937-8384
About Dr. Robert G. Aycock, MD
Since 1988, our practice has focused on aesthetic plastic surgery. We have the empathy, patience and quality pre and postoperative care necessary for the finest surgical results. We are able to see past the specific procedure to the individual as a whole and are then able to assist in enhancing a person's appearance. We take great pride in our practice and do all we can to make your experience with us a pleasant one.
About Dr. Robert G. Aycock, MD
At our Bay Area plastic surgery center we specialize in a wide array of cosmetic surgery procedures, including breast augmentations and breast reductions, facelifts, rhinoplasties, body contouring, and body lift for post-bariatric surgery patients. Dr. Aycock also offers the latest injectables, skin care, and non-surgical wrinkle reduction techniques including Botox, Juverderm, Restylane, and Perlane. We invite you to contact us so we can help you determine the best treatment to help you achieve your goals with non-surgical options or plastic surgery in San Francisco.
Breast Lift
Breast Reduction
Male Breast Reduction
Post-Bariatric
Liposuction
Tummy Tuck
Cheek Augmentation
Chin Augmentation
Ear Surgery
Eyelid Surgery
Facelift
Facial Implants
Forehead Lift
Hair Transplantation
Lip Augmentation
Nose Reshaping
Chemical Peel Light
Chemical Peel Deep
Injectables
Fat Injection
Laser Hair Removal
Mircrodermabrasion
Micropigmentation