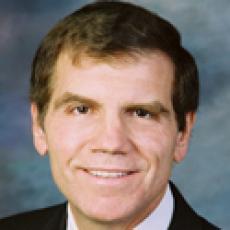 Robert M. Wald Jr, MD, FACS
Suite 300,
100 E. Valencia Mesa Drive,
Fullerton, Ca, 92835
United States
Phone: 714-738-4282
Fax: 714-738-1862
About Dr. Robert M. Wald Jr, MD, FACS
Our office is dedicated to patient care. It provides the most complete cosmetic and reconstructive plastic surgery services by a staff committed to compassion, education, and excellence. Our primary goal is to make our patients feel comfortable and achieve results that are compatible with their desires.
About Dr. Robert M. Wald Jr, MD, FACS
Breast Augmentation, Breast Lift, Breast Reduction, Breast Reconstruction, Inverted Nipples, Nipple and Areola Reduction, Gynecomastia, Brachioplasty, Face necklifts, Cheeklifts, Blepharoplasty, Rhinoplasty, Septoplasty, Otoplasty, Endoscopic Browlift, Chin Augmentation, Liposuction, Abdominoplasty, Thighplasty, Skin lesion/mass removal, Skin Graft, Bariatric Surgery, Laser Resurfacing.
Liposuction
Lower Body Lift
Post-Bariatric
Tummy Tuck
Body Contouring
Facial Implants
Forehead Lift
Hair Transplantation
Lip Augmentation
Breast Augmentation
Breast Implants
Breast Lift
Breast Reduction
Male Breast Reduction
Arm Lift
Nose Reshaping
Cheek Augmentation
Chin Augmentation
Ear Surgery
Eyelid Surgery
Facelift
Chemical Peel Deep
Chemical Peel Light
Fat Injection
Injectables
Laser Hair Removal
Micropigmentation
Mircrodermabrasion
Skin Resurfacing