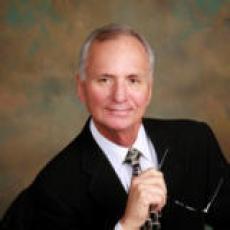 Joseph J. Hirschfeld, MD
3000 E. Fletcher Avenue,
Suite 260, Tampa, Fl, 33613,
United States
Phone: 813-972-2299
Fax: 813-972-8700
About Dr. Joseph J. Hirschfeld, MD
To provide our patients excellence in surgical care delivered by caring and compassionate professionals. We strive to create a surgical experience of comfort and safety for each individual that extends throughout the entire surgical course. Our goal is to attain a surgical result that will enrich the life of the patient we serve.
About Dr. Joseph J. Hirschfeld, MD
Dr. Hirschfeld specializes in:
Facelift
Breast Augmentation
Eyelid Surgery
Breast Lift
Browlift
Breast Reduction
Rhinoplasty
Liposuction
Otoplasty
Abdominoplasty (tummy tuck)
Dr. Hirschfeld also performs laser skin resurfacing, Dermabrasion, Botox injections, fat injections, TCA peels and chemical therapy for facial skin, scar revisions and other surgical procedures related to cosmetic improvement.
Post-Bariatric
Tummy Tuck
Forehead Lift
Hair Transplantation
Lip Augmentation
Breast Augmentation
Breast Lift
Breast Reduction
Male Breast Reduction
Nose Reshaping
Cheek Augmentation
Chin Augmentation
Ear Surgery
Eyelid Surgery
Facelift
Facial Implants
Chemical Peel Deep
Chemical Peel Light
Fat Injection
Injectables
Laser Hair Removal
Micropigmentation
Mircrodermabrasion