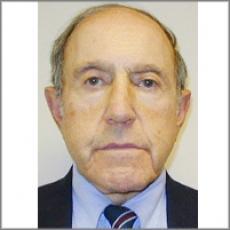 Chester Z. Haverback, MD, FACS
8218 Wisconsin Avenue,
Suite 320, Bethesda, Md, 20814,
United States
Phone: 301-657-4747
About Dr. Chester Z. Haverback, MD, FACS
Our plastic surgery center emphasizes personal care tailored to the unique needs of our patients. Dr. Haverback is known for EXCELLENCE IN COSMETIC PLASTIC SURGERY, and his practice is caring, compassionate, and cost-conscious.
About Dr. Chester Z. Haverback, MD, FACS
Our plastic surgery center offers both surgical and non-surgical treatment options to help patients achieve their personal appearance goals. We work with each patient to develop a safe and effective treatment plan.
Face and Neck
Facelift and Necklift
Eyelid Surgery
Rhinoplasty
Chin Surgery
Cheekbone Surgery
Otoplasty
Breast
Breast Augmentation
Breast Lift
Breast Reduction
Gynecomastia Treatment
Body
Liposuction
Abdominoplasty
Body Contouring
Post-Bariatric Surgery
Skin
BOTOX Cosmetic
Restylane?
Fat Transfer
Sclerotherapy
Laser Skin Resurfacing
Chemical Peel
Dermabrasion