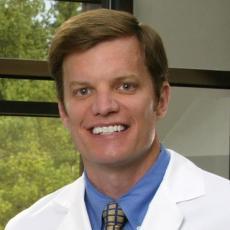 William Sabbagh, MD
Straith Clinic,
32000 Telegraph Road,
Bingham Farms, Mi, 48025
United States
Phone: 248-647-5800
About Dr. William Sabbagh, MD
William Sabbagh, M.D. maintains a philosophy of providing outstanding patient care while utilizing the safest and most advanced surgical techniques. He understands how difficult it is to make a decision to have cosmetic surgery and will address each patient's concerns during a personal consultation. Dr. Sabbagh possesses expertise in all facets of plastic surgery, including cosmetic surgery of the face, nose, breast, and body.
I don't want my patients to have an operated on look; I want them to look great for their age and to feel confident and positive about their appearance. I never tire of analyzing a patient's face or body and determining which technique will give the best result for that unique individual.
About Dr. William Sabbagh, MD
Dr. Sabbagh offers a full range of surgical and non-surgical procedures for the face, nose, breast, and body.
Please call for information on the latest procedures you've heard about.