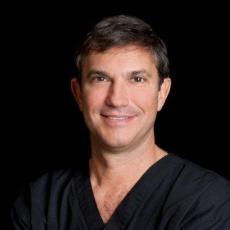 David P. Rapaport, MD
905 5Th Avenue, Suite 1C,
New York, Ny, 10021
United States
Phone: 212-249-9955
Fax: 212-249-0439
About Dr. David P. Rapaport, MD
My own philosophy is simple. I believe in educating my patients as to their best treatment options, and to individualize my recommendations so that they best address the individual patient's concerns and sensitivities. A natural appearing result is emphasized, and it is always sought with patient safety as my highest priority. No effort or expense will be spared at achieving these goals.
Additional Information
In all aspects of his work, Dr Rapaport emphasizes a sensitivity to each patient's individual concerns, and makes every effort to communicate with and treat every patient with the greatest attention to detail and meticulous care.
Facial Implants
Facelift
Eyelid Surgery
Ear Surgery
Cheek Augmentation
Chin Augmentation
Tummy Tuck
Liposuction
Post-Bariatric
Male Breast Reduction
Breast Reduction
Breast Lift
Breast Augmentation
Hair Transplantation
Lip Augmentation
Nose Reshaping
Chemical Peel Light
Chemical Peel Deep
Injectables
Fat Injection
Laser Hair Removal
Mircrodermabrasion
Micropigmentation