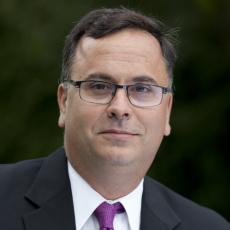 Kenneth Kneessy, MD
179 Belle Meade Road,
East Setauket, Ny, 11733
United States
Phone: 631-751-4400
Fax: 631-751-4428
About Dr. Kenneth Kneessy, MD
Suffolk Plastic Surgeons specializes in cosmetic surgery for women, men and children. Our physicians provide the latest in cosmetic surgery to many patients throughout the United States. Our staff provides the highest standard of expertise and quality care and are very personable and eager to assist in meeting your needs.
About Dr. Kenneth Kneessy, MD
Plastic surgery can not only change your appearance but can also boost your self-confidence and help you look as young as you feel. Whether you want to reshape your nose or breasts, smooth wrinkles and tighten sagging skin, remove excess fat, or correct a problem resulting from surgery, birth defects or the effects of aging, the wide array of procedures available at Suffolk Plastic Surgeons, P.C. can help you achieve the appearance you desire.
Liposuction
Lower Body Lift
Post-Bariatric
Tummy Tuck
Body Contouring
Forehead Lift
Hair Transplantation
Lip Augmentation
Breast Augmentation
Breast Implants
Breast Lift
Breast Reduction
Male Breast Reduction
Nose Reshaping
Cheek Augmentation
Chin Augmentation
Ear Surgery
Eyelid Surgery
Facelift
Facial Implants
Chemical Peel Deep
Chemical Peel Light
Fat Injection
Injectables
Laser Hair Removal
Micropigmentation
Mircrodermabrasion
Skin Resurfacing