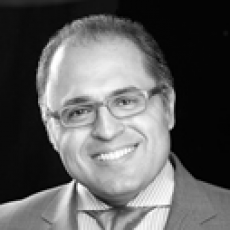 Kevin Tehrani, MD
560 Northern Blvd., Suite 109,
Great Neck, Ny, 11021
United States
30 Central Park South,
Suite 13A, New York, Ny, 10019,
United States
Phone: 516-498-9790
Fax: 516-498-9796
About Dr. Kevin Tehrani, MD
Our goal is to enhance the look of all of our patients. Our practice consists of a staff dedicated to helping you find state of the art treatments and regimens to look and feel your best at any age.
About Dr. Kevin Tehrani, MD
Lateral Tension Abdominoplasty: Liposuction, Breast Augment including TUBA and TABA; Breast Lift and Breast Reduction; Facelift.
Liposuction
Lower Body Lift
Post-Bariatric
Tummy Tuck
Body Contouring
Facial Implants
Forehead Lift
Hair Transplantation
Lip Augmentation
Breast Augmentation
Breast Implants
Breast Lift
Breast Reduction
Male Breast Reduction
Arm Lift
Buttock Augmentation
Non-Surgical Fat Reduction
Eyelash Enhancement
Nose Reshaping
Cheek Augmentation
Chin Augmentation
Ear Surgery
Eyelid Surgery
Facelift
Chemical Peel Deep
Hand Rejuvenation
Non-surgical skin tightening
Chemical Peel Light
Fat Injection
Injectables
Laser Hair Removal
Micropigmentation
Mircrodermabrasion
Skin Resurfacing