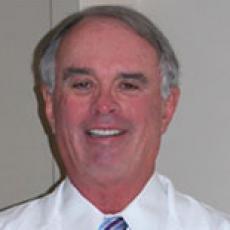 William A. Lambeth III, MD, FACS
Lambeth Plast Surg & Aesth,
4201 Lake Boone Trl, Ste 103,
Raleigh, Nc, 27607
United States
Phone: 919-782-1818
Fax: 919-782-1816
About Dr. William A. Lambeth III, MD, FACS
Lambeth Plastic Surgery's commitment to providing excellent patient-centered care in a private, relaxing, and supportive environment is the foundation of our medical philosophy.
About Dr. William A. Lambeth III, MD, FACS
Breast Augmentation
Breast Lift
Breast Reduction
Breast Reconstruction
Face Lift
Blepharoplasty
Abdominoplasty
Liposuction and Body Contouring
Rhinoplasty
Thigh Lift
Cosmetic and Reconstructive Surgery
BOTOX?
Juvederm?
Liposuction
Lower Body Lift
Post-Bariatric
Tummy Tuck
Body Contouring
Facial Implants
Forehead Lift
Hair Transplantation
Lip Augmentation
Breast Augmentation
Breast Implants
Breast Lift
Breast Reduction
Male Breast Reduction
Arm Lift
Buttock Augmentation
Non-Surgical Fat Reduction
Eyelash Enhancement
Nose Reshaping
Cheek Augmentation
Chin Augmentation
Ear Surgery
Eyelid Surgery
Facelift
Chemical Peel Deep
Hand Rejuvenation
Non-surgical skin tightening
Chemical Peel Light
Fat Injection
Injectables
Laser Hair Removal
Micropigmentation
Mircrodermabrasion
Skin Resurfacing