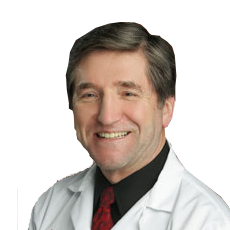 George Marosan, MD, FACS
11820 Northup Way, Suite E-190,
Bellevue, Wa, 98005
United States
Phone: 425-450-1994
Fax: 425-284-1803
About Dr. George Marosan, MD, FACS
We will provide you with candid information about plastic surgery, non-surgical alternatives and my practice. We set high standards for ourselves and provide the best medical/surgical care to our patients in a professional and caring manner.
About Dr. George Marosan, MD, FACS
Dr. Marosan specializes in Cosmetic surgery of the face, breasts and body, Laser surgery for wrinkle reduction, hair removal, facial and leg spider veins, breast reconstruction post cancer surgery and reconstruction post head/neck skin cancers.
Facial Implants
Facelift
Eyelid Surgery
Ear Surgery
Cheek Augmentation
Chin Augmentation
Tummy Tuck
Liposuction
Post-Bariatric
Male Breast Reduction
Breast Reduction
Breast Lift
Breast Augmentation
Hair Transplantation
Lip Augmentation
Nose Reshaping
Chemical Peel Light
Chemical Peel Deep
Injectables
Fat Injection
Laser Hair Removal
Mircrodermabrasion
Micropigmentation