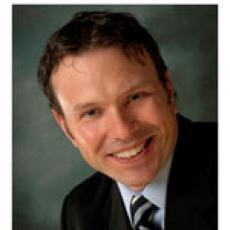 Robert S. Houser DO
495 Cooper Road, Suite 217,
Westerville, Oh, 43081
United States
Phone: 614-890-5565
About Dr. Robert S. Houser DO,
Dr. Houser is committed to providing personal, attentive care to his patients. In addition to outstanding surgical results, patient safety, privacy, and comfort are our goals.
Visit Dr. Houser's additional websites:
About Dr. Robert S. Houser DO,
Dr. Houser provides a full range of surgical and non-surgical cosmetic procedures including facial surgery, body contouring, and cosmetic surgery of the breasts. He is also at the forefront of reconstructive surgery techniques including breast cancer reconstruction surgery.
Additional Information
Patient Testimonials
"Such a pleasant, considerate, professional doctor. Procedures were all explained and I knew what to expect. I have already recommended him to others."
_ "I felt very comfortable with Dr. Houser. He is a great listener, while providing recommendations based on the info I provided. The results of my procedures were exactly what I was looking for."_
_ "An amazing, caring person with an incredible staff."_
"Dr. Houser and his entire staff are awesome. They make you feel very comfortable and treat you like a friend that they have had for years."