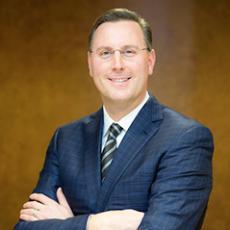 Charles A. Messa III, MD
2823 Executive Park Drive,
Weston, Fl, 33331
United States
Phone: 954-659-7760
About Dr. Charles A. Messa III, MD
At Weston Cosmetic Surgery Center, the practice of Charles A. Messa, III, MD, FACS, our goal is to provide the highest level of quality, integrity, and expertise in surgical and noninvasive cosmetic procedures. From your first call to our practice through all of your postoperative visits, you will be cared for by a kind and considerate team of experienced professionals. Everything we do is designed to make you feel better about yourself.
From the moment you enter our door, you will enjoy the warm, comfortable atmosphere and courtesy that endures throughout your treatment at Dr. Charles Messa's office. Our friendly and professional staff will coordinate every step of your care with the utmost attention to detail.
About Dr. Charles A. Messa III, MD
Dr. Messa has extensive experience in all areas of cosmetic / plastic surgery and is noted to be a highly skilled surgeon and compassionate physician.
Whether you are seeking to enhance your facial features, your breast size or shape, or your body's natural curves, Dr. Messa will provide you with beautiful, natural-looking results that enhance your external appearance and emotional well-being.
Patients have many options when selecting a cosmetic surgeon. Individuals who desire a skillful, dedicated, compassionate surgeon and attentive customized personal service select Dr. Charles A. Messa, III. Every staff member at our practice is dedicated to ensuring that your plastic surgery experience is positive, rewarding and individualized to your personal appearance goals.