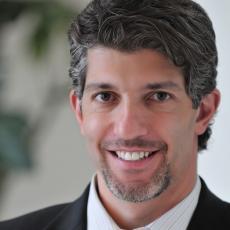 Mark A. Jabor, MD
5664 N. Mesa Street, El Paso,
Tx, 79912
United States
1700 N. Oregon St., Suite 755,
El Paso, Tx, 79902,
United States
Phone: 915-543-5600
Fax: 915-541-1229
About Dr. Mark A. Jabor, MD
The goal of Dr. Jabor and his staff is to offer you the highest quality in surgical procedures and care. This encompasses patient safety, confidentiality, and the latest in surgical techniques in a congenial setting.
About Dr. Mark A. Jabor, MD
Dr. Jabor performs the latest in aesthetic body surgery, which includes breast lift (mastopexy), breast augmentation, breast reduction, body sculpting, abdominoplasty, body lift, brachioplasty, thigh lift, fat transfers and others. He also has extensive surgical skills in performing facial procedures such as rhinoplasty, face lifts, eyelid surgery and brow lift.
Breast Lift
Breast Reduction
Male Breast Reduction
Post-Bariatric
Liposuction
Tummy Tuck
Cheek Augmentation
Chin Augmentation
Ear Surgery
Eyelid Surgery
Facelift
Facial Implants
Forehead Lift
Hair Transplantation
Lip Augmentation
Nose Reshaping
Chemical Peel Light
Chemical Peel Deep
Injectables
Fat Injection
Laser Hair Removal
Mircrodermabrasion
Micropigmentation