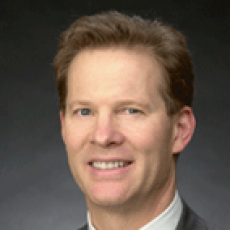 Jeffrey E. Kyllo, MD, FACS
1145 Broadway, Seattle, Wa,
98122
United States
Phone: 206-343-3118
Fax: 206-860-4750
About Dr. Jeffrey E. Kyllo, MD, FACS
It is more important than ever to select your surgeon carefully. Choosing your surgeon is a very personal decision and your surgeons qualifications are critically important.
Dr. Kyllo endeavors to provide his patients with the ultimate aesthetic surgery experience.
There are four elements that are integral in achieving this goal.
*Proper evaluation of each individual and their needs.
*Establish an effective plan for skin rejuvenation.
*Masterful surgery using the latest techniques.
*Personalized attention, support, and education beginning with your initial inquiry and continuing throughout your recovery.
About Dr. Jeffrey E. Kyllo, MD, FACS
Dr. Kyllo specializes in Aesthetic (Cosmetic) Plastic Surgery including:
Eyelid lift
Breast Lift
Forehead lift
Breast Enlargement
Face lift
Breast Reduction
Cheek Implants
Breast Reconstruction
Chin Enhancement
Collagen Injections
Rhinoplasty
Botox
Liposuction
Fat Grafting
Tummy Tuck
Vein Treatment
Facial Implants
Facelift
Eyelid Surgery
Ear Surgery
Cheek Augmentation
Chin Augmentation
Tummy Tuck
Liposuction
Post-Bariatric
Male Breast Reduction
Breast Reduction
Breast Lift
Breast Augmentation
Hair Transplantation
Lip Augmentation
Nose Reshaping
Chemical Peel Light
Chemical Peel Deep
Injectables
Fat Injection
Laser Hair Removal
Mircrodermabrasion
Micropigmentation