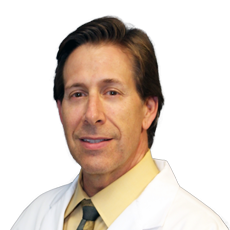 Todd Case, MD
4741 E Camp Lowell Dr., Tucson,
Az, 85712
United States
Phone: 520-888-4540
Fax: 520-888-4617
About Dr. Todd Case, MD
I want you to feel comfortable and confident with your decision.
I believe that cosmetic surgery can be an important and promising first step in changing your life. The best way to decide whether cosmetic surgery is right for you is to become well informed about your surgeon and the procedures available to improve your appearance.
My hope is that you will find the information here helpful with your research. This is not a substitute for a personal patient focused consultation. Ultimately, as I listen to and address your concerns, perform your surgical procedures and follow you through your recovery, my goal is to offer you the care you deserve and the finest care my staff and I can provide in a warm, attentive and safe environment.
About Dr. Todd Case, MD
Breast Surgery
Breast Augmentation
Breast Reduction
Breast Reconstruction
Breast Lifts
Body Contouring
Tummy Tuck (Abdominoplasty)
Liposuction
Facial Rejuvenation
Facelifts (Rhytidectomy)
Eyelid Surgery (Blepharoplasty)
Browlifts
Nose Surgery (Rhinoplasty)
Outer Ear Surgery (Otoplasty)
Laser Skin Resurfacing
Botox
Chemical Peels
Micropigmentation
Mircrodermabrasion
Laser Hair Removal
Fat Injection
Injectables
Chemical Peel Deep
Chemical Peel Light
Nose Reshaping
Lip Augmentation
Hair Transplantation
Forehead Lift
Facial Implants
Facelift
Eyelid Surgery
Ear Surgery
Cheek Augmentation
Chin Augmentation
Tummy Tuck
Liposuction
Post-Bariatric
Male Breast Reduction
Breast Reduction
Breast Lift