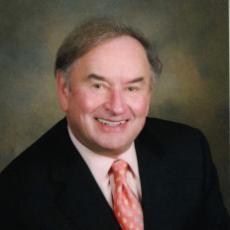 John P. Zimmermann, MD
3443 Villa Lane, Suite 10, Napa,
Ca, 94558
United States
Phone: 707-258-6077
About Dr. John P. Zimmermann, MD
We are a full-service plastic and cosmetic surgery practice, led by the expertise of renowned surgeon, John P. Zimmermann M.D.. Located in the heart of wine country, our luxurious spa and office are distinguished by both the talented staff and our state of the art facility. Our goal is to provide you with the most natural and minimally invasive techniques and injectables to ensure you obtain the personalized results you desire. We understand that the decision to undergo aesthetic or reconstructive surgery is not only time consuming but delicate, which is why we are eager to provide you with the resources you need to make a choice that is right for you.
About Dr. John P. Zimmermann, MD
Dr. Zimmermann is skilled and experienced with an array of advanced treatments, including:
breast enhancement
facial rejuventation
body contouring
skin renewal
Whether you are looking to add volume to the breasts, eliminate excess fat pockets, or reduce signs of age or skin damage, Dr. Zimmermann can help you attain your goals with natural-looking results.