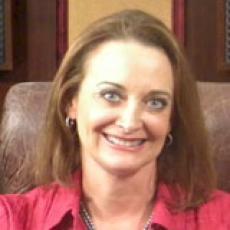 Elizabeth S. Harris, MD
540 Madison Oak, Suite 400,
San Antonio, Tx, 78258
United States
876 Loop 337, Suite 302,
New Braunfels, Tx, 78130
United States
Phone: 210-545-4848
Fax: 210-545-5565
About Dr. Elizabeth S. Harris, MD
Dr. Harris' extensive background as an artist adds a complementary dimension to her skill as a plastic surgeon. Shebelieves there is a synergy between art and plastic surgery and she uses an artistic approach in helping patients achieve their objectives. Her medical knowledge of anatomy coupled with her artistic experience in figure drawing, sculpting and painting, gives her a distinctive perspective of the human body.
About Dr. Elizabeth S. Harris, MD
Dr. Harris has special expertise in breast surgery, breast augmentation, mastectomies, breast reconstruction, body contouring, and cosmetic surgery of the face. Patients appreciate the advanced techniques and equipment that Dr. Harris utilizes to minimize scarring and achieve natural, beautiful results.
Liposuction
Post-Bariatric
Tummy Tuck
Body Contouring
Lip Augmentation
Breast Augmentation
Breast Implants
Breast Lift
Breast Reduction
Male Breast Reduction
Arm Lift
Chin Augmentation
Eyelid Surgery
Facelift
Non-surgical skin tightening
Chemical Peel Light
Fat Injection
Injectables
Laser Hair Removal
Mircrodermabrasion