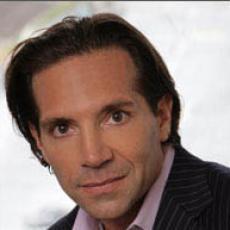 Michael E. Ciaravino, MD
3700 Buffalo Speedway,
Suite 850, Houston, Tx, 77098,
United States
Phone: 713-627-1200
Fax: 713-627-1217
About Dr. Michael E. Ciaravino, MD
Dr. Ciaravino specializes in cosmetic surgery of the breast, body, and face. He is certified by the American Board of Plastic Surgery and is a member of several prestigious organizations. Dr. Ciaravino is dedicated to providing each of his patients with first class care and beautiful results, using the most advanced techniques available today. He and his staff are completely dedicated to providing the finest in plastic surgery.
About Dr. Michael E. Ciaravino, MD
Dr. Ciaravino specializes in Aesthetic Surgery of the Breast, Body, and Face. He performs several hundred Breast Augmentation surgeries a year. Procedures such as botox,collagen and cosmoplast injections are also performed in his office.
Post-Bariatric
Tummy Tuck
Lip Augmentation
Breast Augmentation
Breast Implants
Breast Lift
Breast Reduction
Eyelid Surgery
Facial Implants
Chemical Peel Deep
Chemical Peel Light
Fat Injection
Injectables
Laser Hair Removal
Micropigmentation
Mircrodermabrasion