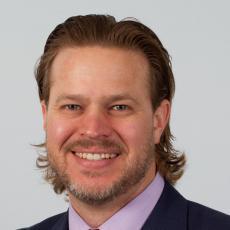 Robert Whitfield, MD, FACS
1510 W. 34Th Street, Suite 100,
Austin, Tx, 78703
United States
Phone: 512-533-9900
Fax: 512-533-9901
About Dr. Robert Whitfield, MD, FACS
Choosing to have surgery is a major life choice. I have personally been involved in helping make decisions about surgery since 1996. For each and every patient I want to help them understand any procedure they may have as well as let them know if they are a good candidate for that procedure. Patient safety is incredibly important and at the forefront each surgical decision. After spending so many years training and practicing I only try to provide the safest and most appropriate surgical care.
About Dr. Robert Whitfield, MD, FACS
Cosmetic Plastic Surgery, Cosmetic Breast Surgery, Reconstructive Breast Surgery using the DIEP Flap, Facial Cosmetic and Reconstructive Surgery, Microsurgery, CoolSculpting and more.
Liposuction
Lower Body Lift
Post-Bariatric
Tummy Tuck
Body Contouring
Facial Implants
Forehead Lift
Hair Transplantation
Lip Augmentation
Breast Augmentation
Breast Implants
Breast Lift
Breast Reduction
Male Breast Reduction
Arm Lift
Non-Surgical Fat Reduction
Nose Reshaping
Cheek Augmentation
Chin Augmentation
Ear Surgery
Eyelid Surgery
Facelift
Chemical Peel Deep
Non-surgical skin tightening
Chemical Peel Light
Fat Injection
Injectables
Laser Hair Removal
Micropigmentation
Mircrodermabrasion
Skin Resurfacing