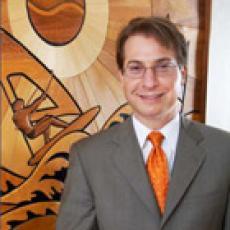 Ronald M. Friedman, MD
Suite 232, 6124 W. Parker Rd.,
Plano, Tx, 75093
United States
4370 Medical Arts Drive,
Suite 255, Flower Mound, Tx,
75028
United States
Phone: 469-467-0100
Fax: 469-467-0105
About Dr. Ronald M. Friedman, MD
To provide high quality care with compassion, confidentiality and professionalism. Dr. Friedman has been recognized as a Best Plastic Surgeon in Dallas by D Magazine (2006, 2008, 2009, 2010, 2011 and 2012) and Texas Monthly (2004, 2005, 2006 and 2007). His interest in plastic surgery stems from his 25 years of experience as a wood and marble sculptor.
About Dr. Ronald M. Friedman, MD
Dr. Friedman performs a variety of cosmetic and reconstructive surgical procedures. He has written and lectured about many of these techniques on a national level.
*Breast Augmentation
*Breast Reduction
*Breast Lift
*Liposuction
*Tummy Tuck
*Facelift
*Eyelid Lift
*Nasal Surgery
*Ear Surgery
*BOTOX/Restylane
*Lip Augmentation
*Breast Reconstruction
*Facial Reconstruction
*Skin Tumor Removal
*Hand Reconstruction
Post-Bariatric
Tummy Tuck
Facial Implants
Forehead Lift
Hair Transplantation
Lip Augmentation
Breast Augmentation
Breast Lift
Breast Reduction
Male Breast Reduction
Nose Reshaping
Cheek Augmentation
Chin Augmentation
Ear Surgery
Eyelid Surgery
Facelift
Chemical Peel Deep
Chemical Peel Light
Fat Injection
Injectables
Laser Hair Removal
Micropigmentation
Mircrodermabrasion