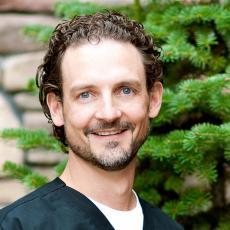 Richard H. Fryer
Suite 220,
11762 S. State Street, Draper,
Ut, 84020
United States
Phone: 801-571-2020
About Dr. Richard H. Fryer,
Message from the doctor:
In my practice, I combine surgical precision, a keen knowledge of the anatomy, and compassionate patient interaction to achieve the highest level of satisfaction and the best clinical outcomes for my patients. I implement changes in my office based on patient feedback and changes in my practice based on sound research and data. I am proactive in my approach to prevent adverse patient outcomes.
My patients are my best advertisement so I invest my time, effort and expertise in obtaining the best results for them. Whether they are having breast augmentation, tummy tuck, body contouring, liposuction, rhinoplasty, or a laser facelift they get my full attention and dedication to improve their self confidence. My dedication to cosmetic surgery is demonstrated by my Black Diamond level provider status for utilization of breast implants.
– Richard H. Fryer, M.D.
About Dr. Richard H. Fryer,
?Breast Augmentation
?Breast Lift
?Breast Reduction
?Abominoplasty (Tummy Tuck)
?Smart Liposuction
?Cellulaze
?Vaser Liposuction
?Laser Facelift
?Rhinoplasty
?Arm, Thigh, Buttock Lift
?Eyelid Surgery
?Browlift
?Fat Grafting